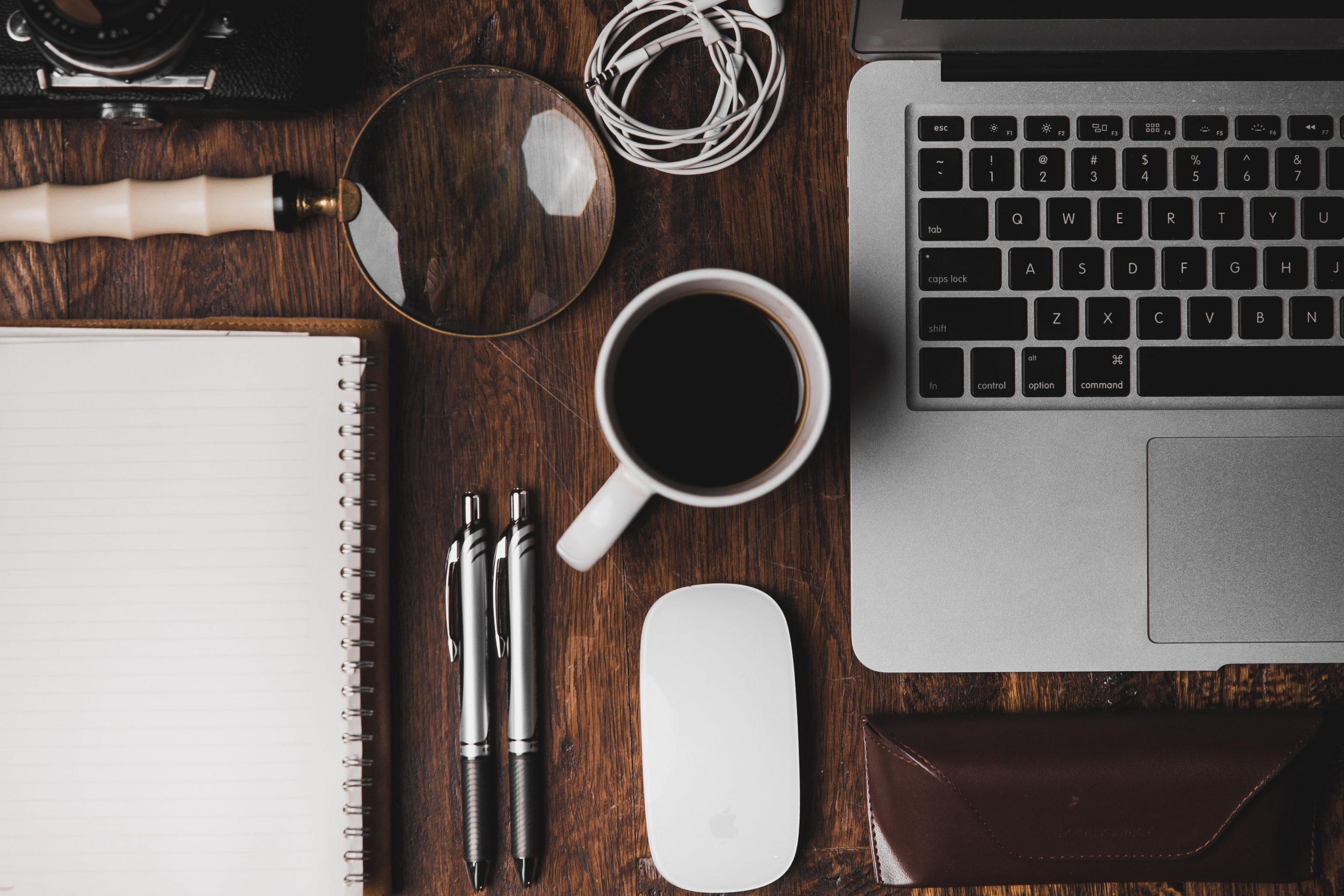 The Future of Work
About a decade ago, if you would have asked some school-aged kids what they wanted to be when they grew up, you most certainly would have gotten answers along the lines of lawyers and engineers, with the most popular being "a doctor." However, today's career landscape looks a little different with the average aspiration being a little less traditional. So, is it the end of the era for the traditional 9-5?
Freelancing is a relatively new nomenclature and derives its origin from the word 'freelance' which essentially means an individual who is self-employed and not committed to a particular employer for a long term. A freelancer often earns on a per-job basis typically on short-term work. What makes the concept so endearing is the fact that it offers flexibility in terms of work schedule and a non-traditional workspace.
While working on a short-term basis has been in existence for a long time, the ability to sit at home and work for somebody across the sea only became possible with the advent of the internet. Freelance websites have been in existence since the late 90s-early 2000s but since Nigeria and most of Africa were still transitioning into the light of development, it didn't gain so much traction until recently. The world of online freelancing is your oyster and easy to break into once you can utilize technical and soft skills. From writing to programming and digital design, these skills are highly sorted after in the online freelancing space.
ONLINE FREELANCING: A HESITANT EMBRACE
The most popular of these platforms include Fiverr, Upwork and Toptal and the particular skills required range from expert level to outright beginner. Even in the traditional working place, your qualification level affects your pay and in the world of freelancing, the sooner you can be tagged an 'expert' or create a niche for yourself, the sooner you can be assured of a steady source of income.
Online freelancing is a legitimate way of earning an income and a big opportunity for persons who the Nigerian labour market has been unkind to. Despite this fact, there is still a bit of hesitancy in the country towards this sector. The reasons range from suspicion of anything internet-related to ignorance of how the sector truly works. One thing must be noted though, those who have tapped into this world have found it rewarding with some even leaving their day jobs to focus solely on freelancing. When they draw comparisons between what they earn in naira and what they could be earning in dollars, they decide to go all in. For instance, Payoneer, a digital payment platform, in its 2022 Global freelancer income report put the average hourly freelance rate in Africa at $22. When converted to naira, it is about N9,000 per hour, which is a lot of money for the average Nigerian.
The notion that online freelancing does not offer job security isn't true. While an employer could decide to downsize and let go of his staff, it is very unlikely that a freelancer who works with 5 different clients could be let go by all of them at the same time. The unique thing about freelancing is that once you can establish a strong profile on these sites, either through a rating system on Fiverr or the badge system on Upwork, attracting clients becomes easier. This is however a big caveat because there is a temptation to think that "working from home" really means not working at all but on the contrary, freelancing is hard work. The structure that a traditional 9-5 offers is missing in the online freelancing space, so persons can find themselves working up to 12 hours in a day just to establish themselves on these highly competitive platforms.
Payoneer's report shows that the highest paying skills lie in programming, finance and IT. This is not much of a surprise as the tech industry has grown exponentially, especially after the Covid-19 pandemic forced the world to greatly rely on the internet and technology. The pandemic also had its effect on the world of freelancing as 32% of 2000 freelancers surveyed reported an increase in the demand for their services.
CHALLENGES
Nigerians face some unique challenges in their freelancing endeavours but most are determined to treat it as any other workplace issue and work through it.
One of these challenges includes their lack of access to online payment platforms such as Paypal. Paypal is a popular choice with persons doing business online, especially when making international transfers. While the platform exists in Nigeria, Nigerians can only receive funds and spend the same digitally but cannot withdraw into their domiciliary bank accounts and use as physical cash. This presents a huge difficulty for many as they are unable to use their hard-earned money in the manner they may need it most. Most freelancers use alternatives like Payoneer or other creative ways to make the most of their earnings.
Another problem Nigerian freelancers may encounter in the international space is the issue of reputation. Unfortunately, Nigeria has over the years garnered the reputation of being home to internet fraudsters and catfishers; this makes some clients wary of working with Nigerians. However, most online freelancing platforms have well-structured channels for the freelance-client relationship making it unlikely for acts of fraud to take place. Most Nigerian freelancers do not worry about this reputation though as all that matters is proving that you can deliver and once you can do that, things move forward on their own.
OPPORTUNITIES
The pandemic amplified the need for re-evaluating the nature of work, there was a shift from the emphasis on money to a greater desire for satisfaction within the workplace. With the report by Payoneer stating that 48% of freelancers are satisfied in their roles, we can only conclude that the future of work will look a little different from how we imagined it a decade ago. This in no way diminishes the value of the traditional profession as the demand for doctors is never going to decline, it instead broadens the scope of what is possible. School-aged children and even adults can now be allowed to dream even bigger because, with freelancing, they can accomplish so much more than was thought possible.
Nigeria is still an emerging marketplace for online freelancing with platforms like Terawork attempting to shape the freelancing narrative using local context. It has over a thousand users including individuals, agencies, and SMEs who both offer and engage in freelance services. Freelancers earn top dollar working for both Africans and persons across the world with the platform offering about 14 currencies. Femi Taiwo, the founder of Terawork, admits that one factor for Terawork's success is that it emulates the processes of what makes foreign freelance sites so successful. Taiwo is optimistic both about the growth of Terawork and the relevant place that freelancing will continue to occupy in Nigeria.
There is a need for greater sensitization of the opportunities that exist on this platform and encouragement on the probability of success.